Debuts, Discs and new Departures - 3D Crawford-Phillips
7 February 2020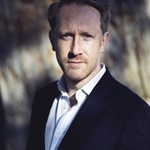 On 7 February Simon Crawford-Phillips features in three album releases highlighting the breadth of his performing career - Simon's award-winning Västerås Sinfonietta and soprano Elin Rombo celebrate one of Sweden's most beloved singers in Nightingale – A Tribute to Jenny Lind. In the 200th year since her birth they chart 'The Swedish Nightingale's' career through the music of friends Felix Mendelssohn, Clara Schumann and Hans Christian Andersen. Regular collaborator violinist Daniel Hope releases Belle Époche on Deutsche Grammophon featuring pianists Lise de la Salle, Simon and Daniel's Zurich Chamber Orchestra, in a beautiful exploration of orchestral and chamber music that emerged from Europe between 1871 and 1914. And as if these treasures weren't enough, Simon's Kungsbacka Piano Trio releases its first volume of Schumann Piano Trios for BIS Records. Simon's season opening CD with Malin Broman and Musica Vitae, Fanny and Felix, has also been nominated for a 'Swedish Grammy'.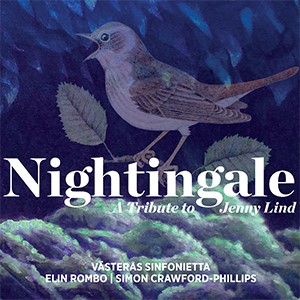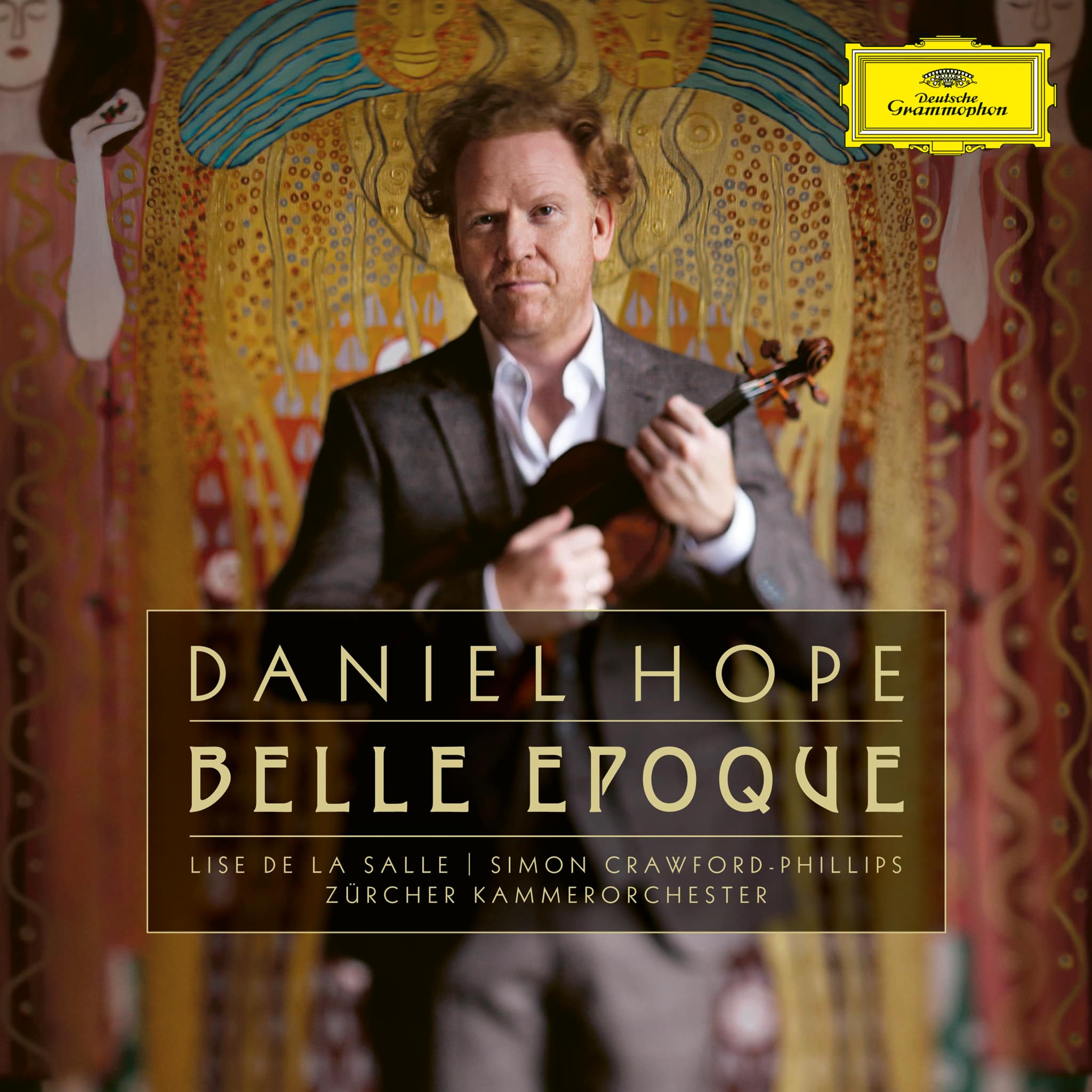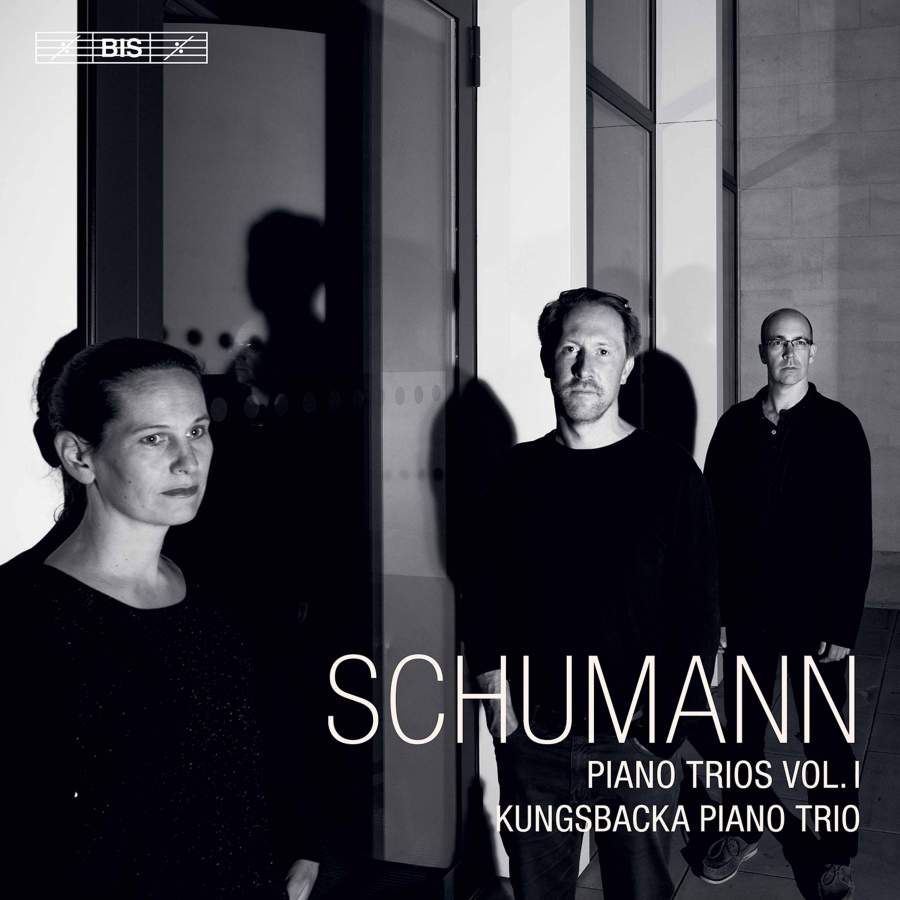 Flitting from studio to stage, Simon brings his baton down on his debut with Sinfonia Varsovia in the Lutosławski Chain Festival Warsaw, on 8 February. Then in conjunction with the release of Nightingale, Simon wings his way to the UK in the middle of the month to share a taste of wind, waves and forest murmurs from his dynamic Västerås Sinfonietta with Nature Unwrapped audiences at Kings Place, St George's Bristol and Turner Sims. Wild Waves and Woods includes Mendelssohn Hebrides Overture, Dvorak Silent Woods, Ligetti Concert Românesc, and ends with Brahms Double Concerto featuring colleagues Lawrence Power and Paul Watkins.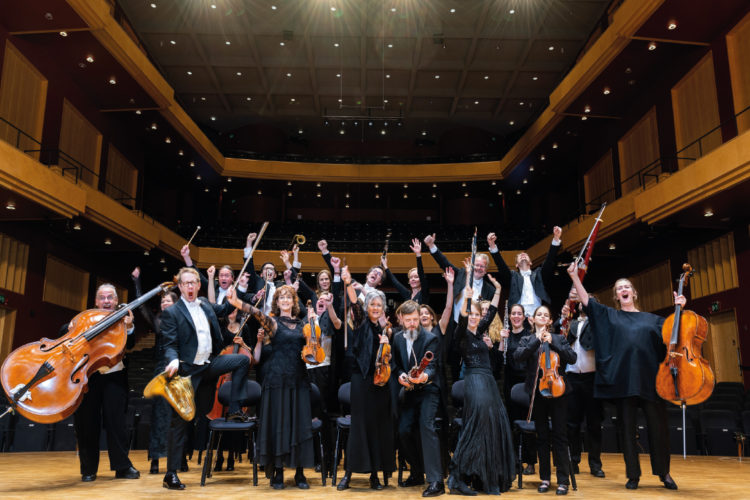 Simon is Artistic Director of three festivals, Change Music Festival, Västerås Music Festival and Co-Artistic Director of the Wye Valley Chamber Music - this last celebrates its twentieth anniversary with a gala concert at the Wigmore Hall before Simon takes flight again, this time to Germany for a television appearance with Daniel Hope. He also makes his debut with Daniel's Zurich Chamber Orchestra in a tour that takes them through all of the major German concert halls in February, March and May. Simon has a packed season including further opera and orchestral conducting debuts, recital and chamber collaborations and more releases. There's a lot more news to share - watch this space!
For more information and to watch Simon in action, please visit his page here and explore his website: you can also follow him on Twitter. If you'd like to book Simon please call Libby Percival.