Jack on track: recording news, album releases and a new concerto world premiere
11 October 2019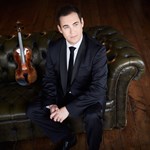 Today marks the release by Albion Records of Time and Space, a delightful chamber album of songs by Holst and Vaughan Williams featuring Jack Liebeck alongside Mary Bevan, Roderick Williams and William Vann, and including Vaughan Williams' rarely heard song cycle Along the Field for voice and violin.
Thoughts around the passage of time are a recurring feature of Jack's world as he approaches his 40th year in 2020. The release of Time and Space coincides with Jack's return to the studio next week to record the Brahms and Schoenberg violin concertos with the BBC Symphony Orchestra conducted by Andrew Gourlay. The album will be released on Orchid Classics next Spring to mark Jack's next decade - for inspiration he looked both to his past and his future in his programming:
"Brahms' concerto is one of the pinnacles of the violin repertoire and, as I enter my fortieth year, now seems to be the moment to record my grandfather's favourite violin concerto. In the search for a suitable companion to the Brahms, I decided to look for something that would complement not just the music, but also put into some context my reason for entering the studio. I decided to focus on the seldom performed or recorded Schoenberg Violin Concerto (1934-36). Schoenberg, forced from Germany into exile in California a year before my grandfather's own exile and settlement in Cape Town, wrote the violin concerto shortly after his arrival. Musically, the concerto seems to follow naturally on from the idiom of the Brahms… there is a troubled depth and darkness throughout much of the concerto, its harshness and great beauty mingle in an incredible dialogue between violin and orchestra. One can feel the turbulent atmosphere of the 1930s distilled into the music." (Jack Liebeck)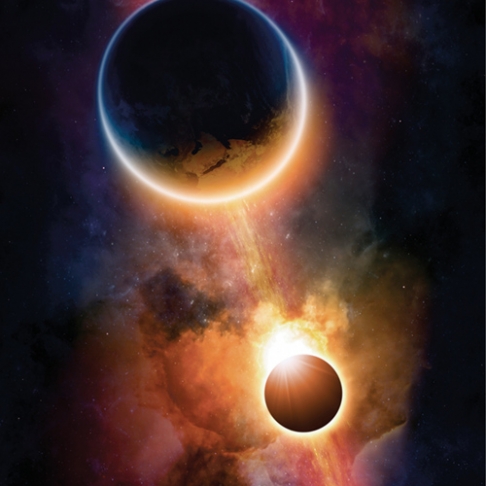 Jack's love and pursuit of scientific connections through his music, has led to the commissioning of a second new concerto and collaborative concert experience with Professor Brian Cox and conductor Daniel Harding. Paul Dean's new concerto written for Jack, A Brief History of Time, is in memory of Professor Stephen Hawking and forms the centrepiece of immersive concert experience A Symphonic Universe, which will be given its world premiere by Melbourne Symphony Orchestra and the three friends on 15 November 2019. The three first collaborated for the commissioning of Dario Marianelli's Voyager concerto.
Also on 15 November, album Raptures is released worldwide. In high demand as a composer for film, television and the concert hall, Stuart Hancock's credits include everything from the score to BBC1's fantasy drama Atlantis to the BASCA British Composer Award-winning Snapshot Songs. Jack's love of the early Hollywood composers, and his prior film soundtrack work including The Theory of Everything, Jane Eyre and Anna Karenina, make Jack the perfect soloist to perform the world premiere recording of Stuart's violin concerto. For more information about Raptures and to pre-order the album visit Orchid Classics.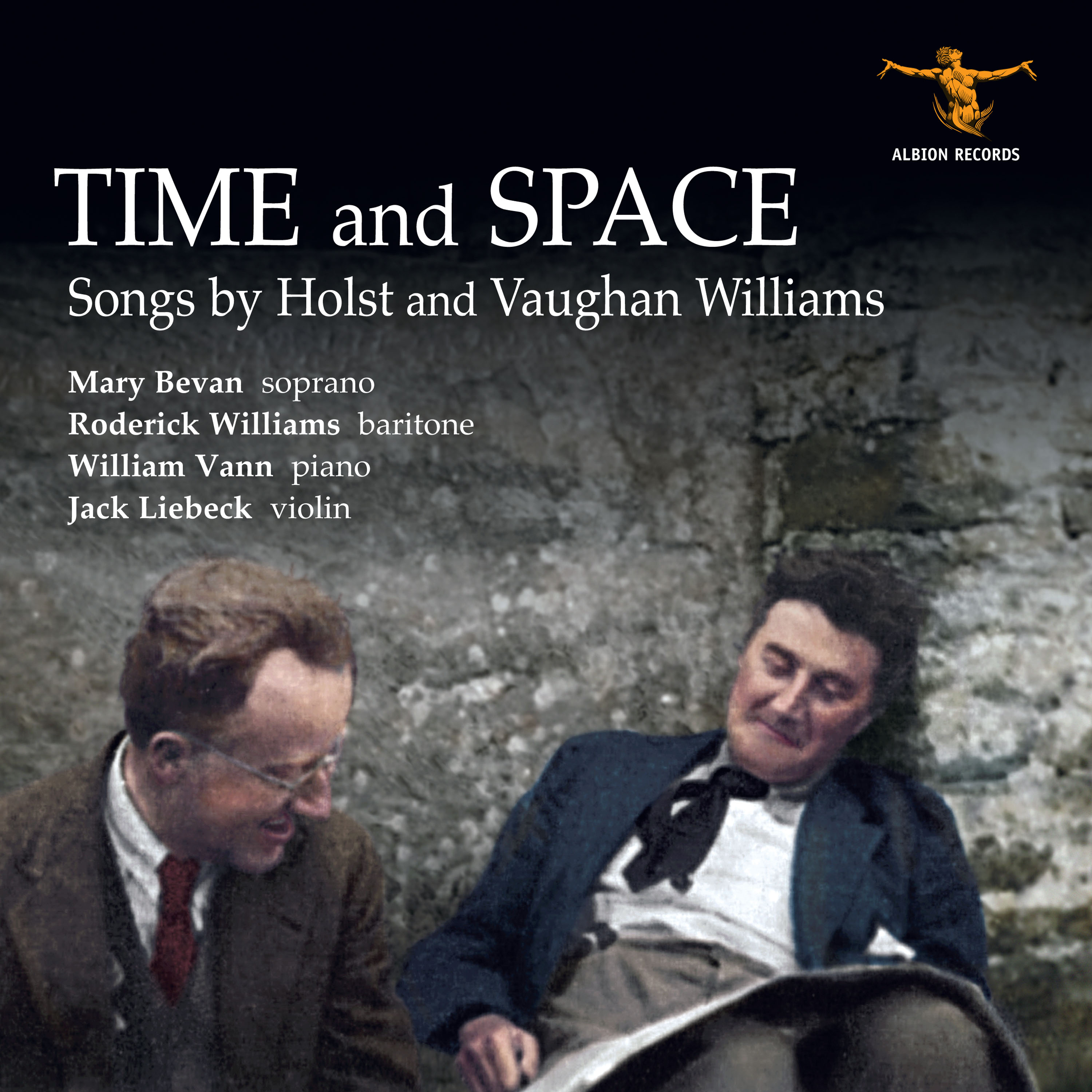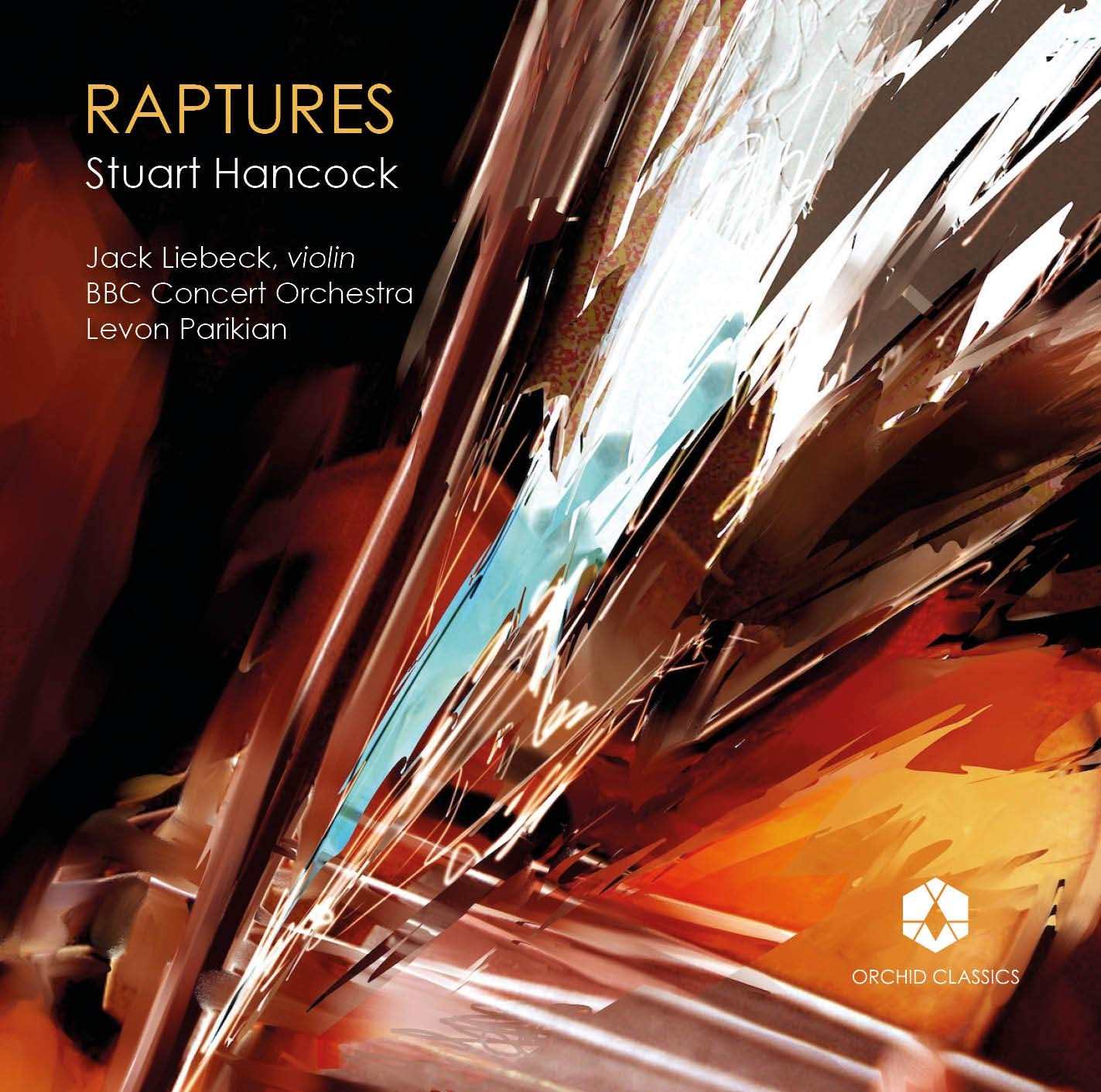 Jack's long-term chamber collaborations through his festivals and other work, have resulted in the launch of the Salieca Piano Trio: Jack, Amandine Savary and Thomas Carroll look forward to its Wigmore Hall debut next summer.
Jack launches his New Year performing Vivaldi The Four Seasons with Professor Brian Cox as part of the launch of Kings Place's Nature Unwrapped series. In this illustrated talk, Professor Brian Cox will discuss the seasons, why they happen, what they mean, and the more fundamental concepts of how time passes.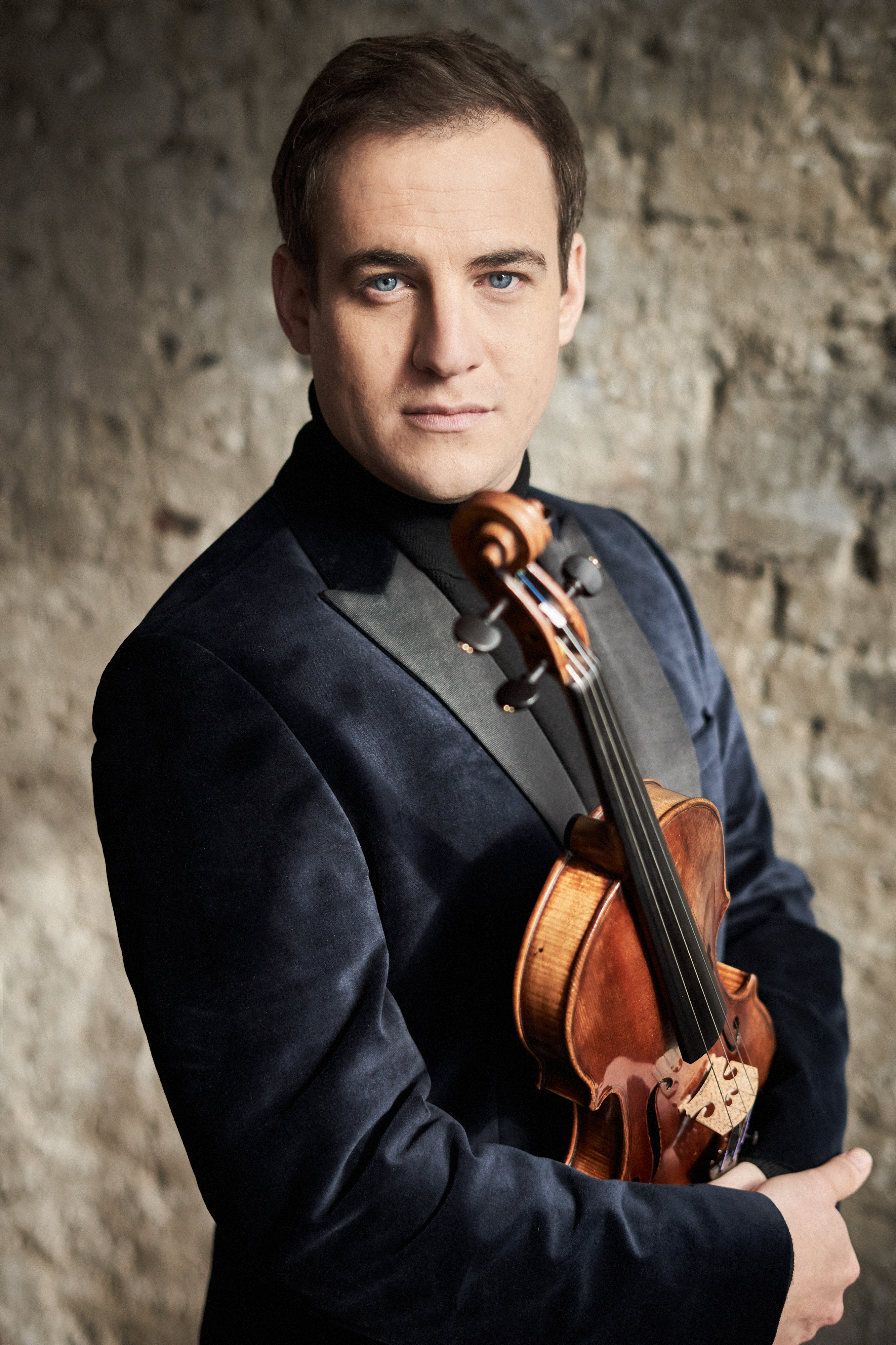 These reflections will be mirrored by soloist Jack Liebeck and friends in a performance of the most famous musical evocation, Vivaldi's The Four Seasons. Join Brian, Jack and friends for an evening of fascinating facts, insights and images, united by wonderful music. "We are the cosmos made conscious and life is the means by which the universe understands itself." (Professor Brian Cox). Jack and friends return to Nature Unwrapped with a programme From the Haunted Forest next May.
We are delighted to welcome Wildkat PR to Jack's team, Wildkat will work alongside us for Jack's new release and if you'd like to talk to Jack about the album, please contact George Percy.
To book Jack, or to talk about ideas, please call Libby Percival. For more information about Jack Liebeck please visit his website or click here; you can also follow him on Twitter. Jack contiues to inspire students through his teaching at the Royal Academy of Music.