I Fagiolini & Robert Hollingworth 'Au Naturel': from Leonardo on film to 'Russia with Love'
29 October 2019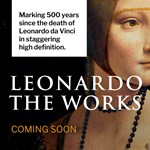 Following on from I Fagiolini's success in the concert hall and on disc Leonardo – Shaping the Invisible tours again as Leonardo: The Works is released in cinemas across the world by Exhibition on Screen. Many TV shows and feature films have showcased his extraordinary genius but often don't examine closely enough the most crucial element of all: his art. Leonardo's peerless paintings and drawings will be the focus of Leonardo: The Works as Exhibition on Screen presents every attributed painting in Ultra HD quality, never before seen on the big screen. All accompanied by the music of I Fagiolini's album Leonardo: Shaping the Invisible to mark the 500th anniversary of Leonardo da Vinci's death. Leonardo: The Works will be in cinemas around the world from 29 October 2019. I Fagiolini also appeared in the soundtrack for Thomas Clay's Fanny Lye Deliver'd which received its premiere in the BFI London Film Festival on 10 October.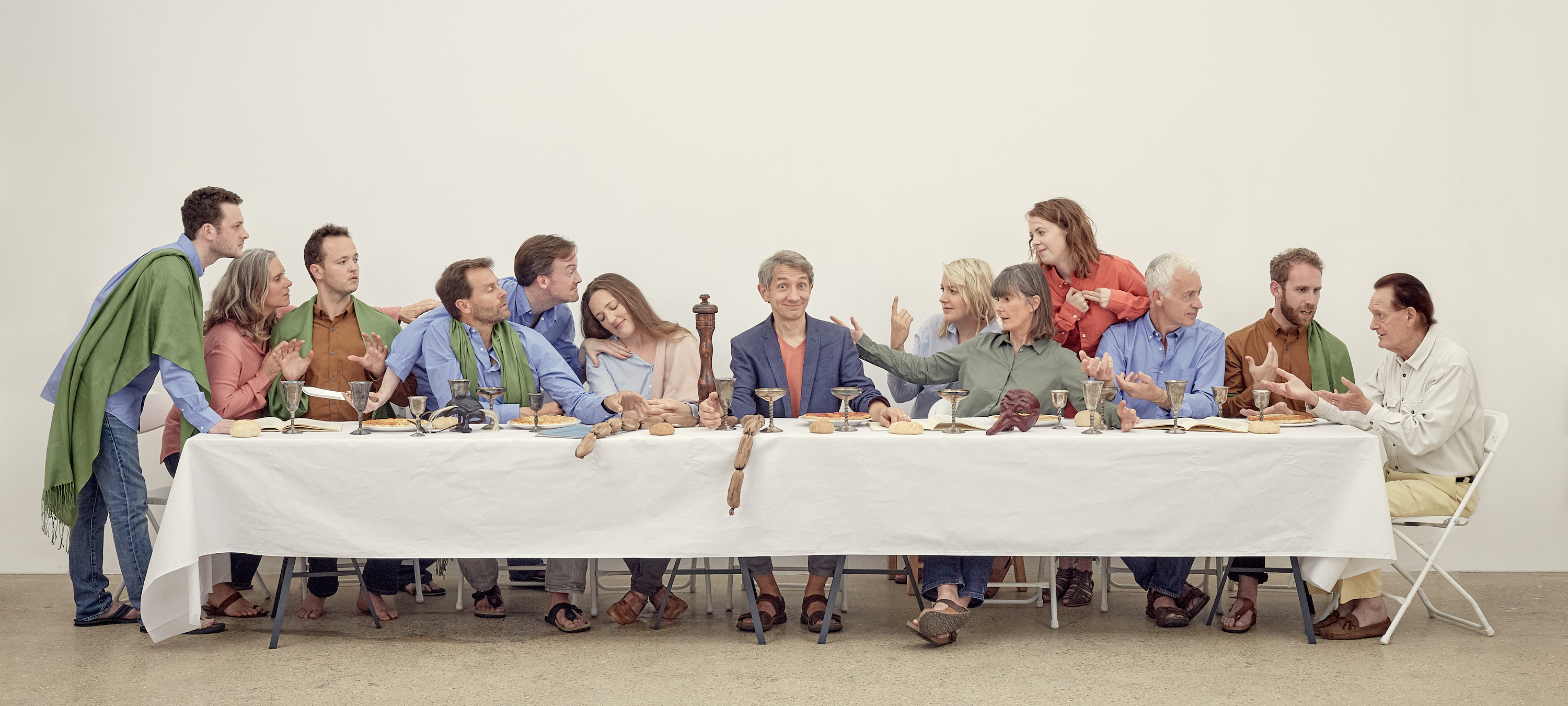 Professor Martin Kemp and I Fagiolini's autumn concert touring (Antwerp, Cambridge, Oxford, Canterbury, York to name but a few), also includes the group's debut at Birmingham Symphony Hall on 5 December before Robert and I Fagiolini travel on to give their Russian debuts as part of the extensive UK-Russia Year of Music 2019. The group will perform concerts in new hall Zaryadye and in the Pushkin Museum, performing Monteverdi The Other Vespers for which they're famous alongside Russian choir Intrada, as well as showcasing work from I Fagiolini's new touring programme Au Naturel alongside a Gainsborough exhibition in the Pushkin Museum for the December Nights festival. Inspired by Pieter Brueghel's The Seasons, Au Naturel will premiere in Kings Place on 25 April 2020 as part of Nature Unwrapped. Robert remains in Russia to conduct soloists Anna Dennis and Jonathan Sells in a performance of Blow Venus and Adonis on 20 December in the Pushkin Museum with Pratum Integrum and Intrada.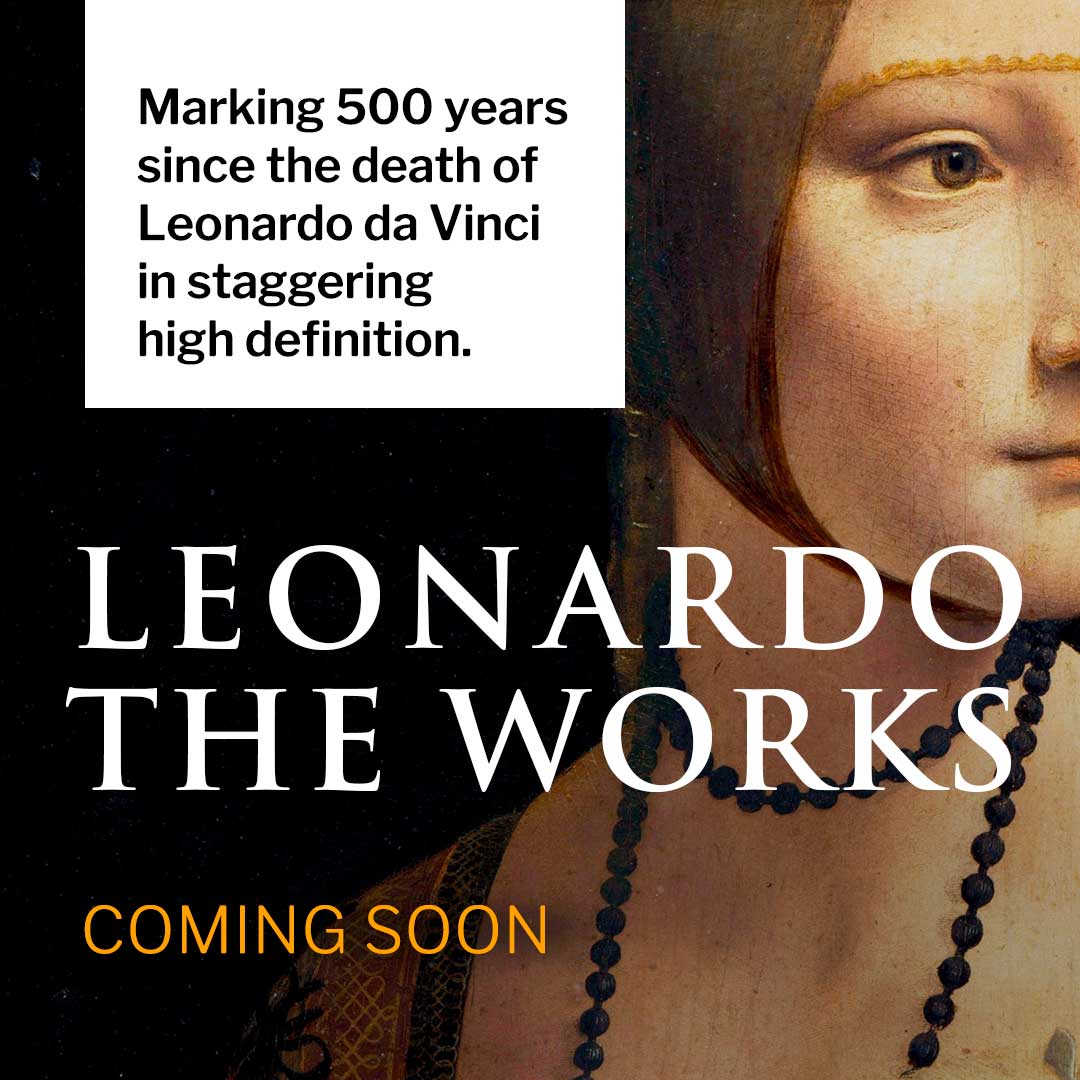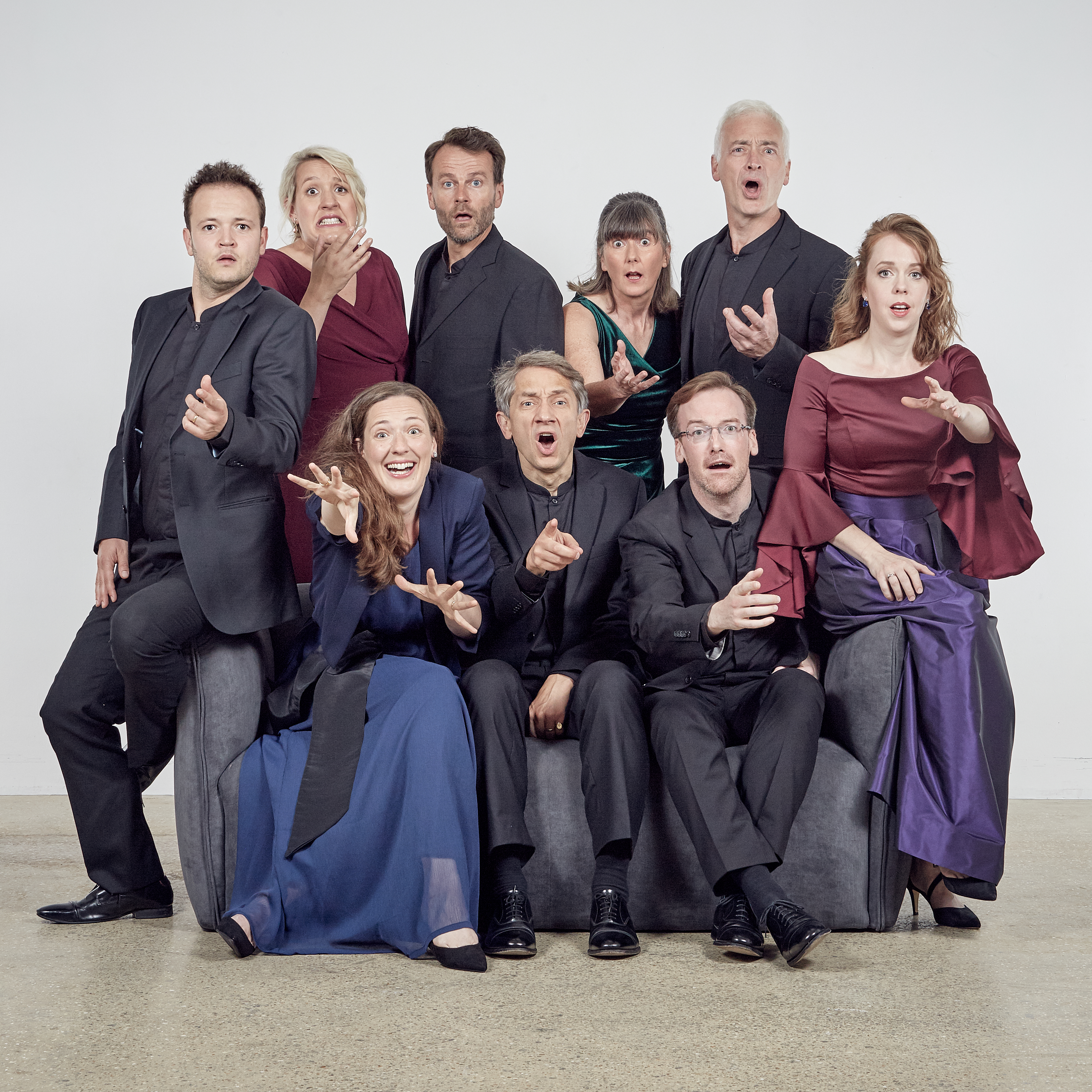 Robert started his season as the new Director of renowned Early Music festival, Stour Music. His conducting has included a programme with National Youth Choirs Great Britain and a new commission, xoxvx ovoid, from Benji Merrison. He returned to Capella Cracoviensis for Janequin, Gombert and Willaert, before two visits to work with the exceptional RIAS Kammerchor for the Heinrich Schutz Festival, and to conduct them in Monteverdi, Blow and Purcell at Pierre Boulez Saal, Berlin as part of the Barocktage Festival in collaboration with Staatsoper on 5 November. Robert conducted the gorgeously Bohemian Zelenka Missa Dei Patris, including soloists from I Fagiolini, his 24 Choir and Brecon Baroque for the opening concert of Rachel Podger's Brecon Baroque Festival.
Robert continues to lead and develop young singers through the MA in Solo Voice Ensemble Singing at University of York which he designed. I Fagiolini's next touring collaboration will be A Purcell Phantasy with the Scottish Ensemble.
To book Robert/I Fagiolini, or to talk about ideas, please call Libby Percival. For more information about Robert or I Fagiolini please visit its website or click here; you can also follow Robert on Twitter or watch I Fagiolini's films on You Tube.