Eamonn Dougan conducts Paris debut and MacMillan world premiere
27 September 2018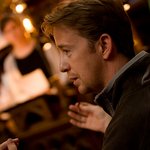 Eamonn Dougan makes his Paris debut tonight at the stunning La Seine Musicale conducting premiere vocal ensemble Accentus and instrumentalists in a Bach and Purcell extravaganza.
Back in our hills and vales on 6 October, we're thrilled to announce that Eamonn will conduct the world premiere of Sir James MacMillan's All The Hills and Vales Along written especially by Sir James for The Cumnock Tryst's fifth anniversary. The performance will feature renowned soloist Ian Bostridge, The Cumnock Tryst Festival Chorus, Edinburgh Quartet, Nikita Naumov, Sirocco Winds and the Dalmellington Band.
Sir James writes: "I have been waiting a long time to write this piece for Cumnock. It encapsulates my vision for The Tryst in bringing together some of our starry visitors with people who make music here in Ayrshire. The concert is the result of Eamonn Dougan's involvement with the Festival from the start. It was he who suggested we should establish our own Chorus. And it's wonderful to give another platform to our friends from Dalmellington, who have entertained local audiences going back to the 19th century..."
The piece was commissioned by the London Symphony Orchestra and 14-18 NOW: WW1 Centenary Art Commissions; the world premieres take place at The Cumnock Tryst (chamber version) and London Symphony Orchestra (orchestral version) on 4 November 2018.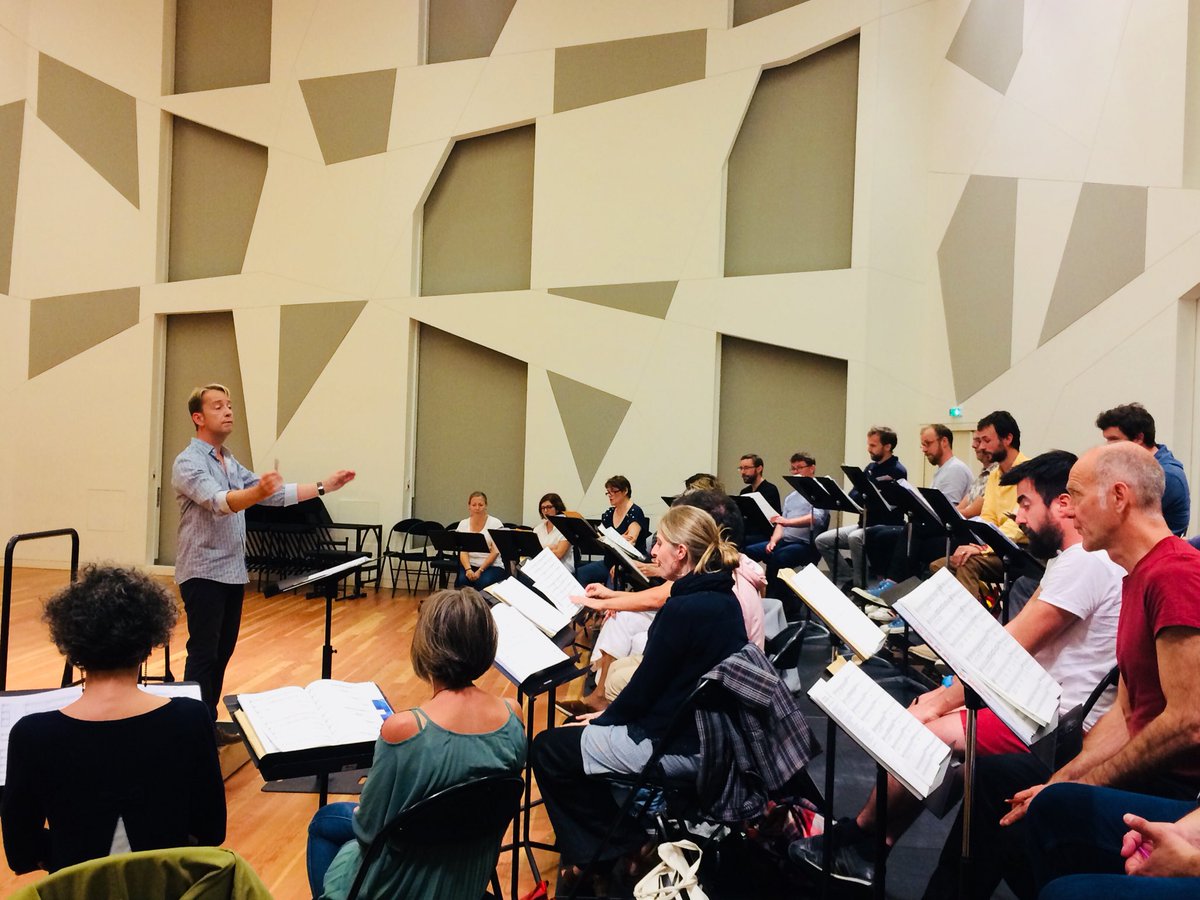 Eamonn's exciting season includes returns to DR KoncertKoret, Opera Rara (to assist Sir Mark Elder for a recording and concert reconstruction of Puccini Le Villi with London Philharmonic Orchestra), Orquesta y Coro de la Comunidad de Madrid (ORCAM), a Messiah Tour in Spain and continued work with Jersey Chamber Orchestra, Britten Sinfonia, Corinthian Chamber Orchestra and of course, The Sixteen and Genesis Sixteen.
If you'd like to book Eamonn please contact Libby Percival. Keep up-to-date with Eamonn's latest news on Twitter.